Here at CPI we love science. We study the physical properties of the Earth and its surrounding atmosphere as well as our neighboring planets and our own sun. We make the study of science practical by translating our findings into products, both hardware and software, that make our customer's lives better and easier. CPI has served various U. S. Government agencies, universities, international science organizations, prime contractors, as well as commercial customers for over 30 years.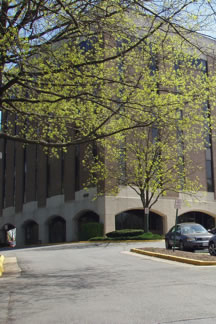 As an employee owned company, we pride ourselves on our long history and stability, commitment to our customers, and our ability to solve complex scientific challenges. It is this unique blend of scientific integrity and innovative spirit that has enabled CPI to acquire and retain an exceptional staff of scientists, mathematicians, and engineers that are called upon to continue our mission of advancing human knowledge of our Earth's and surrounding planet's physical properties.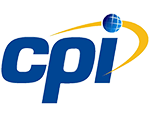 Springfield, VA
(703) 764-7501
8001 Braddock Road
Suite 210
Springfield, VA 22151
Boulder, CO
(303) 442-3992
1650 38th Street
Suite 105
Boulder, CO 80301
New England
(978) 251-4554
55 Middlesex Street
Unit 210
North Chelmsford, MA 01863
People at CPI
CPI leadership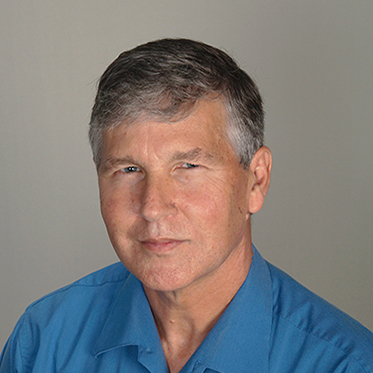 Steven L. Berg, PhD
President and CEO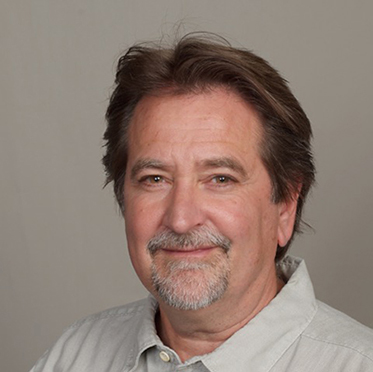 Jerry D. Lumpe, PhD
Vice President Boulder Office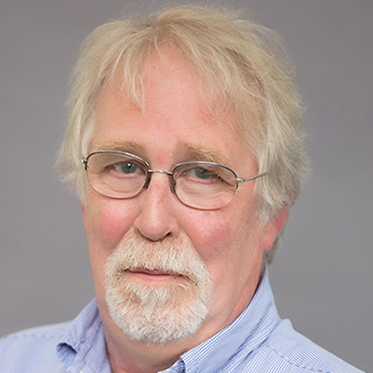 Robert B. Kerr, PhD
Chief Scientist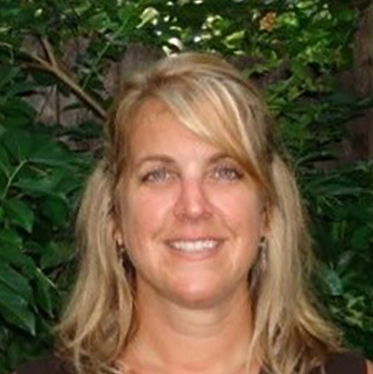 Sharon Galloway
Secretary/Treasurer
Business Manager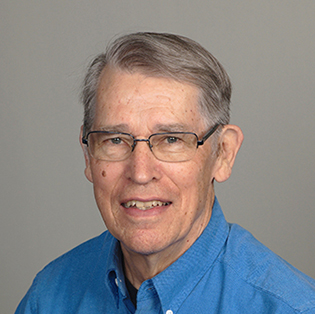 Douglas J. Strickland, PhD
Founder and Chairman
Springfield Employee-Owners
Mildrena Baldwin
Staff Accountant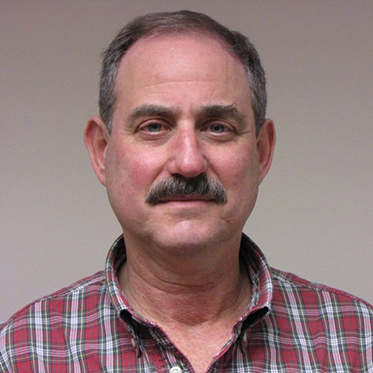 Richard Cember
Scientist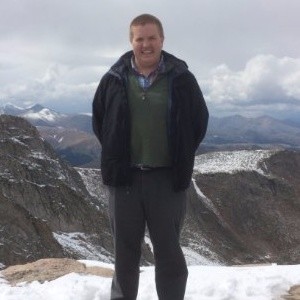 John Correira
Scientist
Jun Ma
Scientist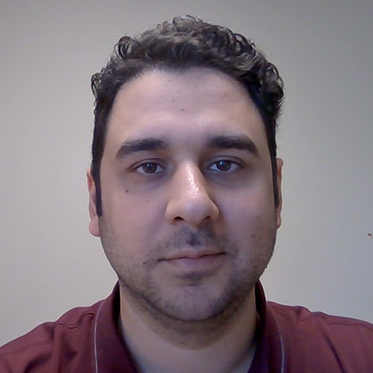 Zhewar Rostam
System Administrator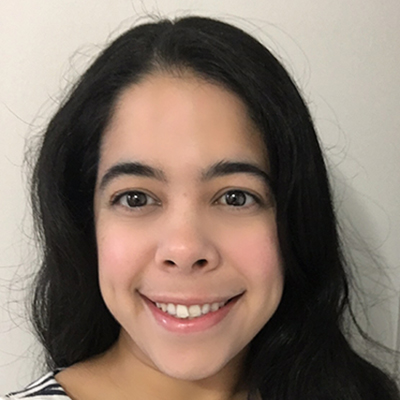 Emmaris Soto
Scientist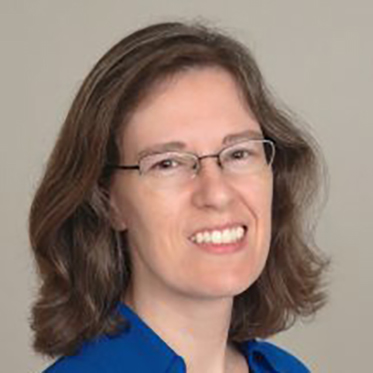 Jennifer Tate
Scene Generation Lead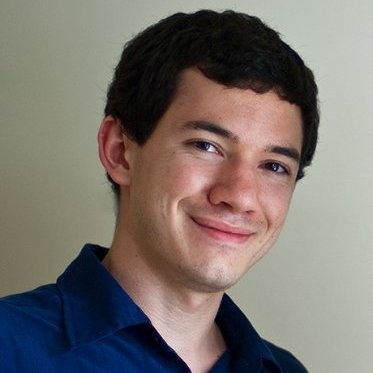 Victoir Veibell
Scientist
Not pictured
Deanna Alexander
Dave Broutman
Scott Evans
Hal Knight
New England Employee-Owners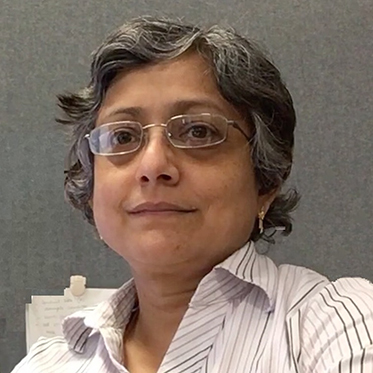 Sudha Kapali
Scientific Programmer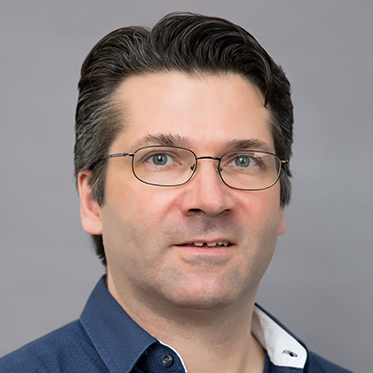 Mike Migliozzi
Engineer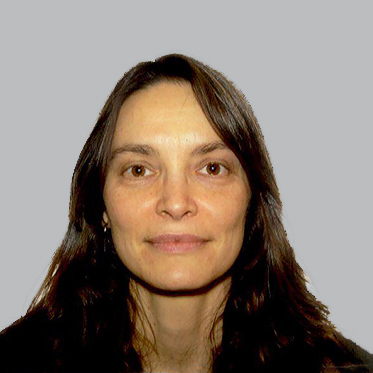 Nita Riccobono
Optical Engineer
Steve Watchhorn
Scientist
Edmon Neveu
Accounts Management Consultant
Boulder Employee-Owners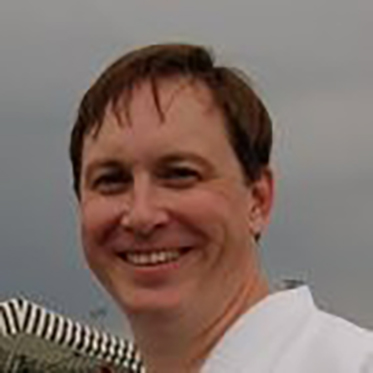 Paul Meade
Software Developer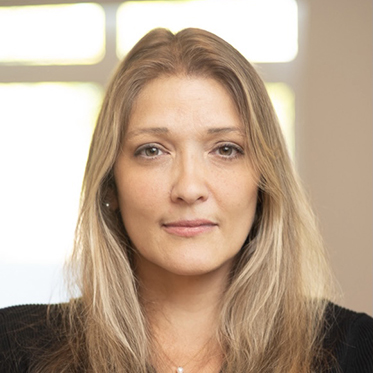 Jenn Gannon
GMD Lead
On-site Employee-Owners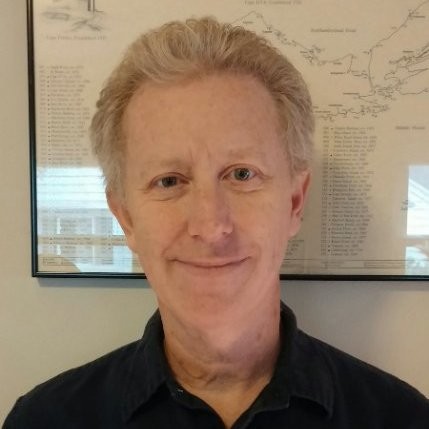 Ray Barnes
NRL
Tim Dorman
NASA/Goddard
Michael Dutka
USNO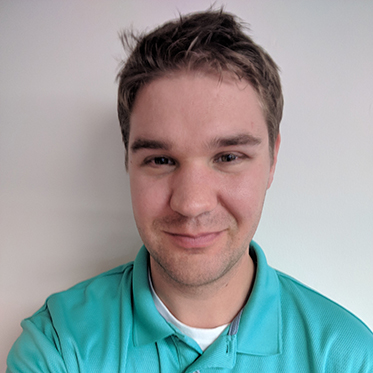 Andrew Hoffmaster
USNO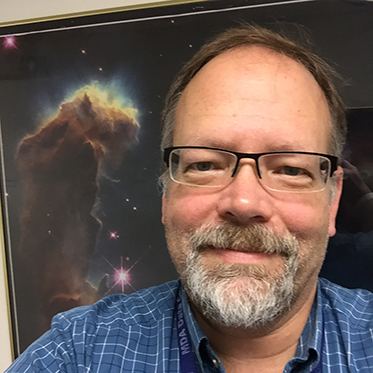 Charles Poole
USNO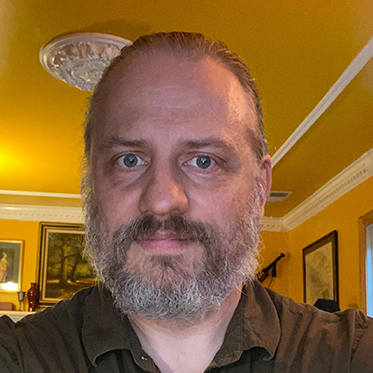 Peter Walker
NRL
Not pictured
Chris Dapkus - USNO
Brad Sease - USNO
John Spitzak - USNO
Bill Johnston - NRL
Jong-Sen Lee - NRL
partners, customers, and collaborators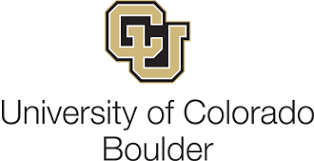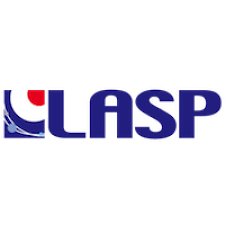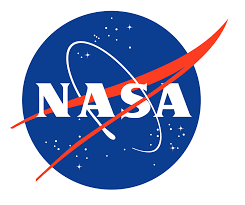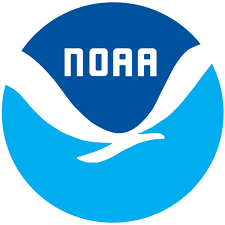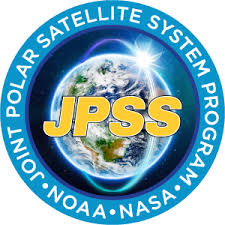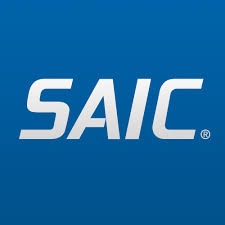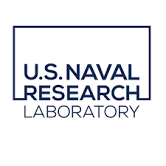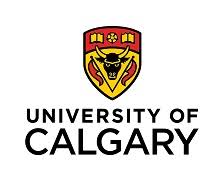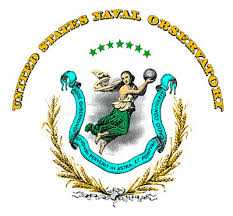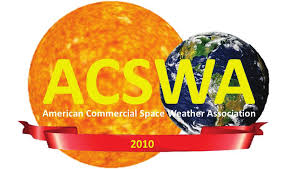 contract vehicles
For information please contact CPI's Springfield Office (703-764-7501).
SeaPort NxG
Contract #: N0017819D7390
OASIS
Team member with two Prime Contractors (details provided upon request)
ProTech: Satellite Domain
Team member with one Small Business Prime Contractor (details upon request)